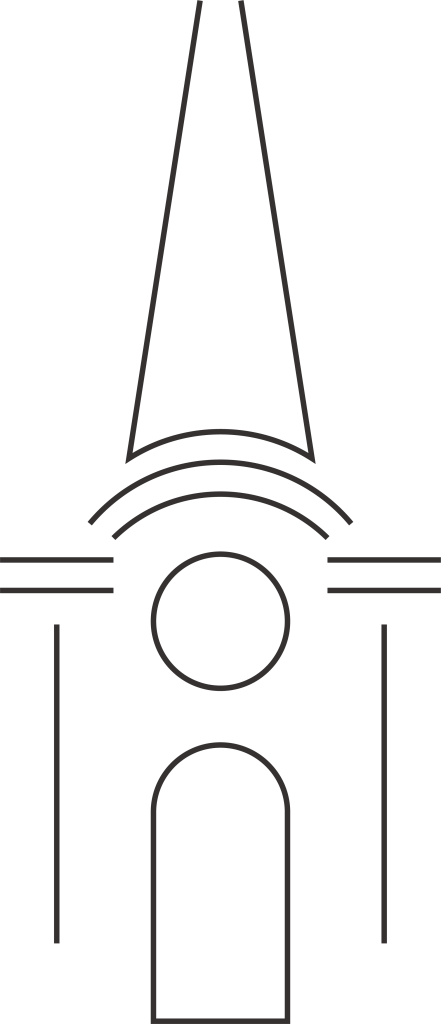 Constructed in 1869, Lifepoint Chapel is a historic gem. Its elegant yet simple design shines bright with the feel of a classic love story and modern appeal.
Our storybook chapel will seat up to 120 guests. Natural light softly flows in from the 19th century arched windows to add that extra glow photographers dream of capturing as the bride makes her way down the center aisle.
Experience memorable lake views aside our 19th century ice house and barn — the perfect place for those perfect pictures.
Enjoy this most wonderful chapel where couples have been declaring their vows for over 150 years.
Interested in learning more or making a reservation?