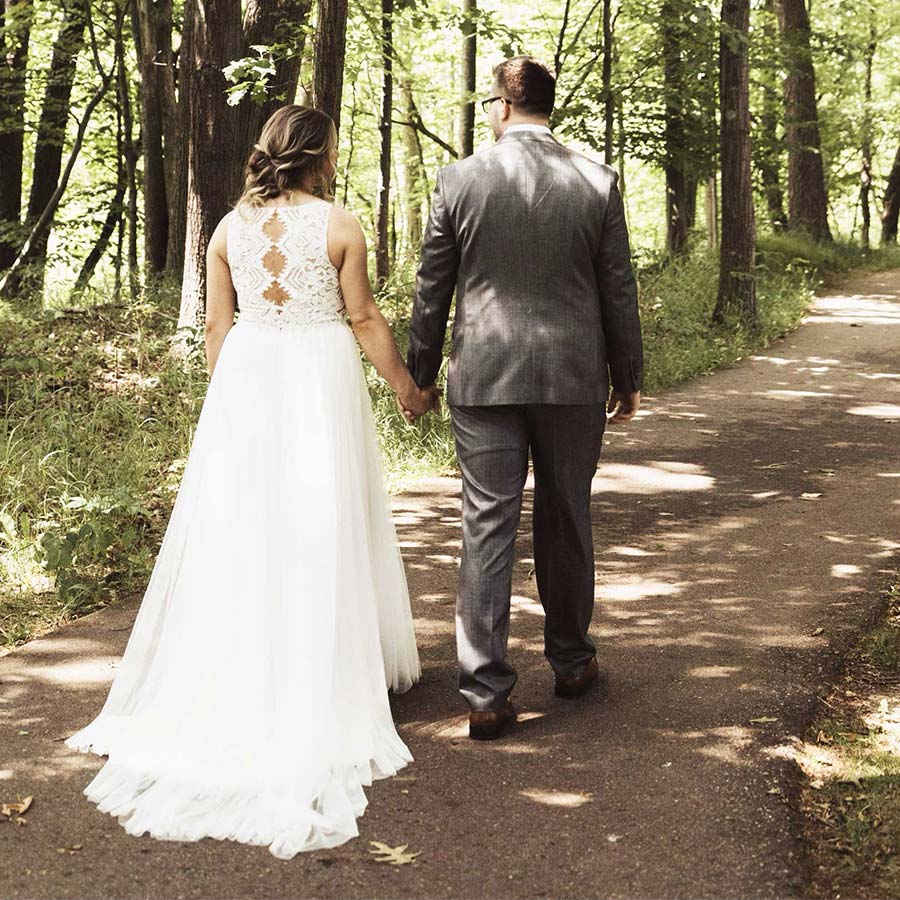 8 Hour Chapel Reservation
Saturday • $1800
Friday, Sunday • $1400
Monday–Thursday • $800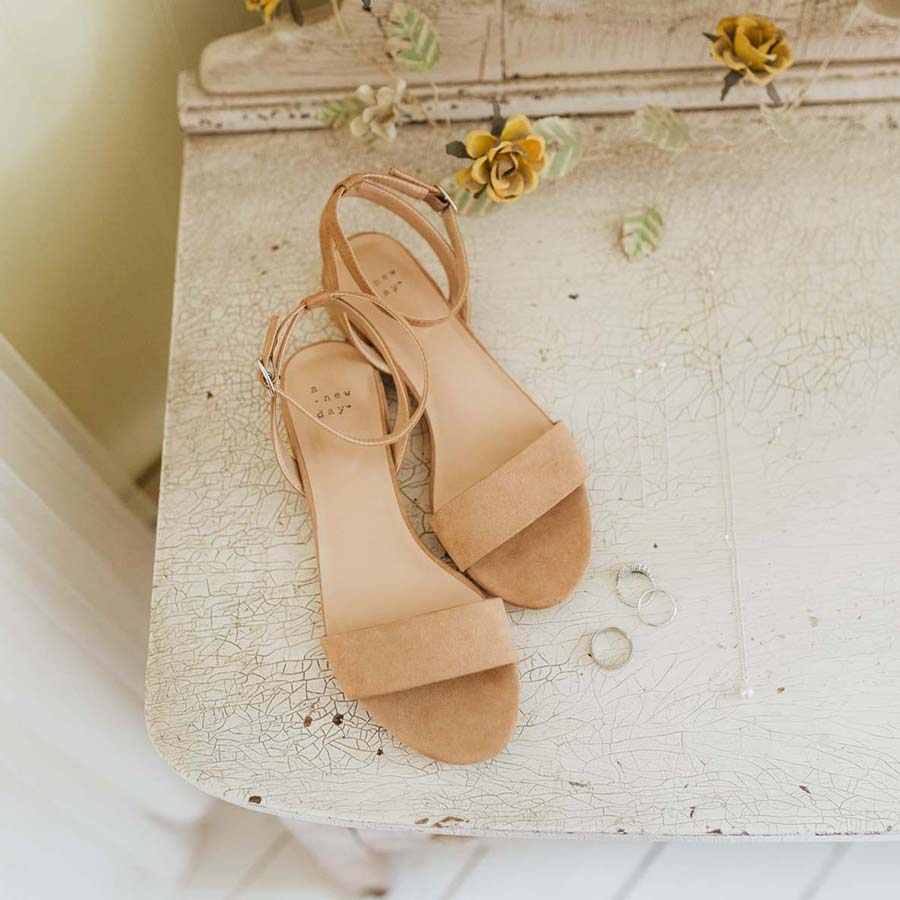 4 Hour Chapel Reservation
Saturday • $1200
Friday, Sunday • $900
Monday–Thursday • $600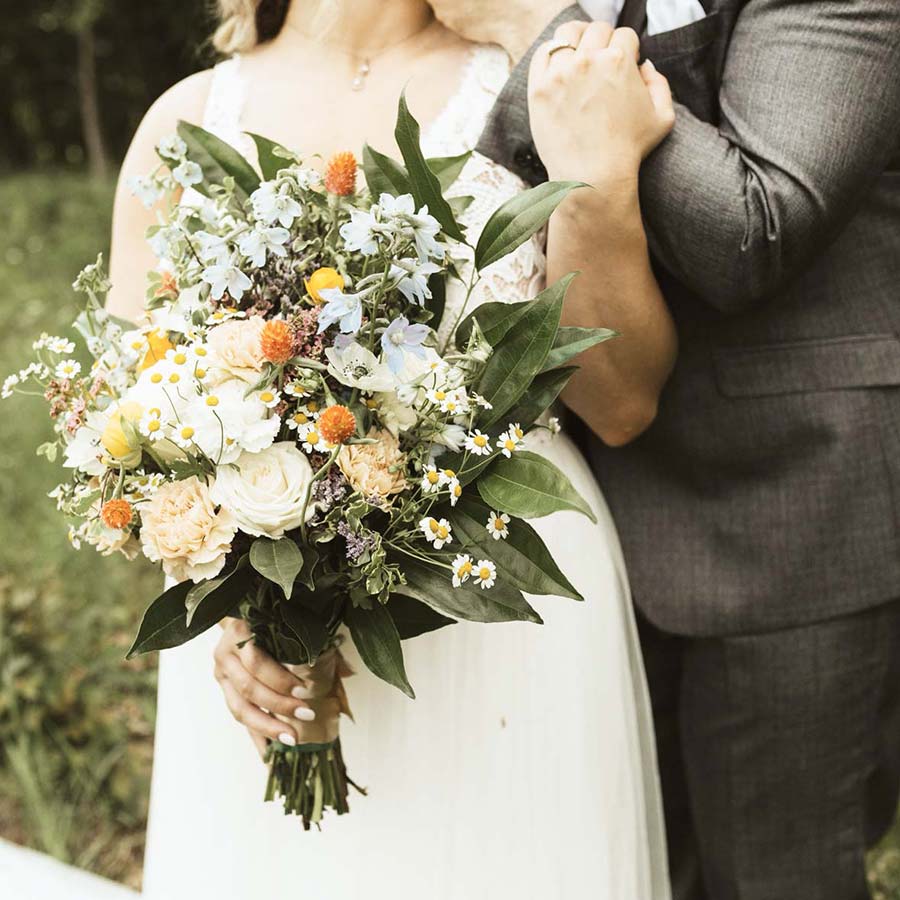 2.5 Hour Chapel Reservation
Saturday • $800
Friday, Sunday • $600
Monday–Thursday • $400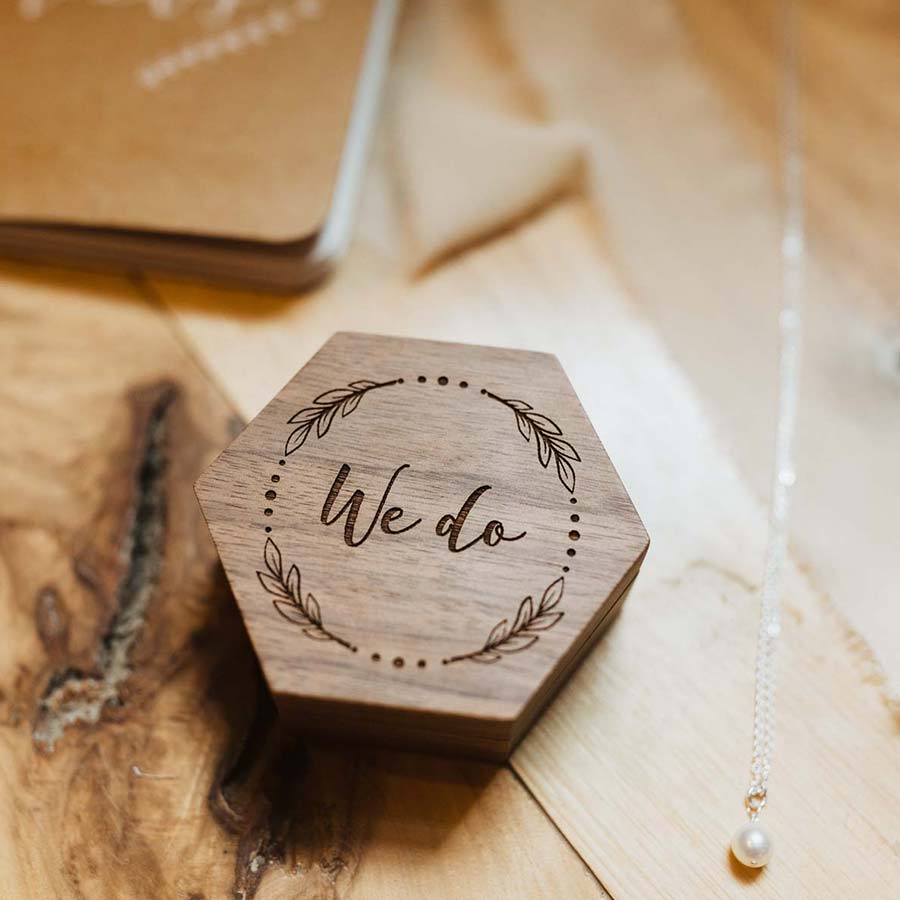 1 Hour Chapel Reservation
Saturday • $500
Friday, Sunday • $300
Monday–Thursday • $200
Lifepoint Chapel has a seating capacity of 120 people.
A Lifepoint minister will participate in each wedding ceremony.
Candles and other decor are permitted, but some restrictions apply. Please ask your wedding coordinator what decor is allowed in the Chapel.
Lifepoint Chapel does not provide catering or additional boutique services.
Interested in learning more or making a reservation?